Big Data Is Helping Us See Environmental Problems in a Whole New Light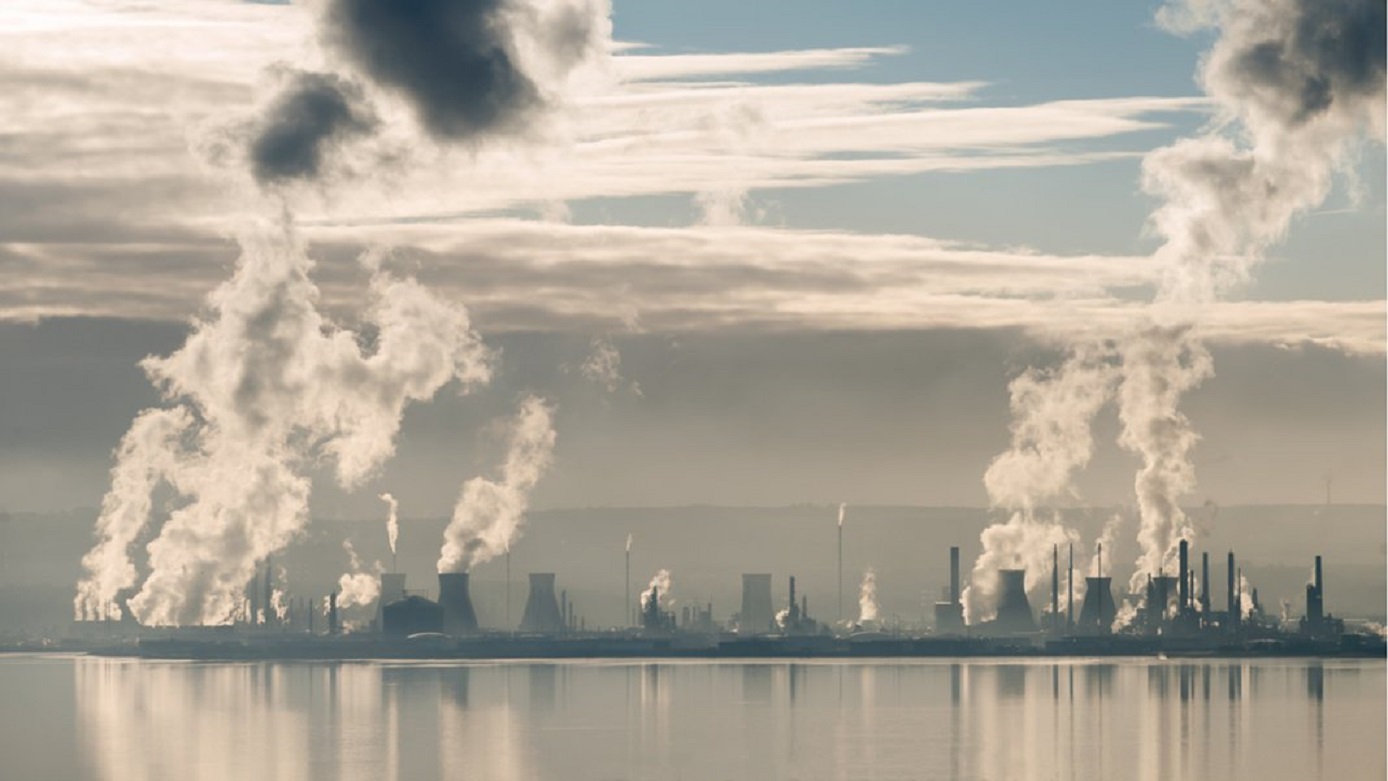 You don't have to be a member of Greenpeace to see that the planet, its ecosystems and its wildlife are under threat.
Climate change, deforestation, ocean acidification, pollution—the list of human-caused insults to the environment is long. It's the classic problem of being unable to see the forest for the trees.
However, in the last few years, conservationists and others have turned to big data to get the big picture on environmental degradation, helping to wrangle answers to some of the globe's most pressing problems. Big data, in this case, comes in various forms, from satellite images to global trade databases to social media postings.
Read the full article on Singularity Hub
Formerly the world's only full-time journalist covering research in Antarctica, Peter became a freelance writer and digital nomad in 2015. Peter's focus for the last decade has been on science journalism, but his interests and expertise include travel, outdoors, cycling, and Epicureanism (food and beer). Follow him at @poliepete.