6 Tools Entrepreneurs Must Master to Succeed in an Accelerating World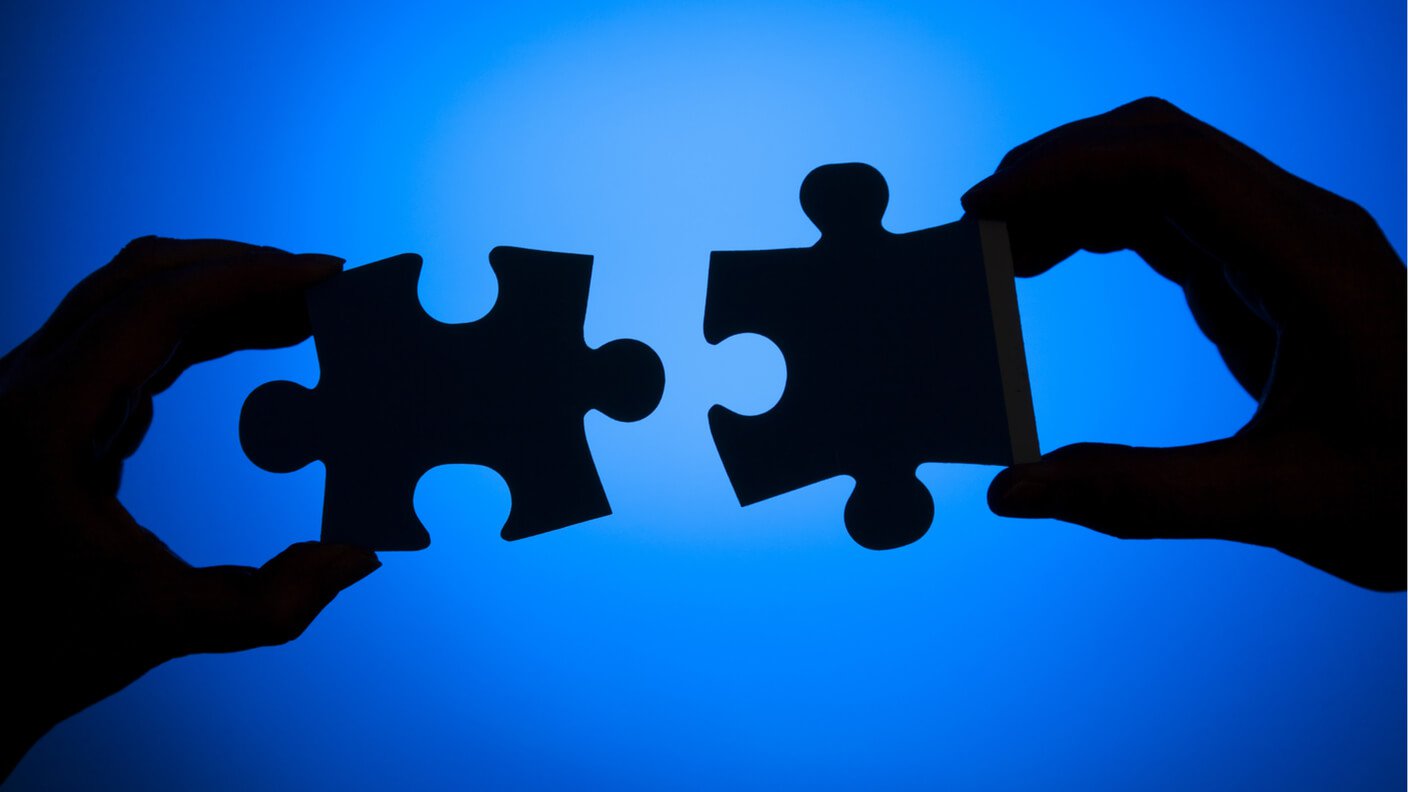 Being an entrepreneur today is vastly different than it was 20 years ago.
Today, each of us has access to more capital, more technological tools, more information, more talent, and more computational power than the CEOs of the world's biggest companies did just two decades ago.
As I think about what it takes to succeed in a world of abundance and a world of accelerating returns, I focus on six mindsets and tools that every exponential entrepreneur needs to master.
Here's a quick look:
Read the full article on Singularity Hub
Dr. Peter Diamandis was recently named by Fortune Magazine as one of the World's 50 Greatest Leaders.

He is the founder and executive chairman of the XPRIZE Foundation which leads the world in designing and operating large-scale incentive competitions.